10 Feb

Central Coast Events Guide: Oscars Edition

The 2020 Oscars is undoubtedly one of the biggest events on the social calendar, that's why it's listed on our Central Coast Events Guide planning website! See we like to ensure our members are well aware of what's happening so they can plan in advance.

Back to the Oscars…The winners have all been announced and there were a few surprises…

Note: Spoilers ahead!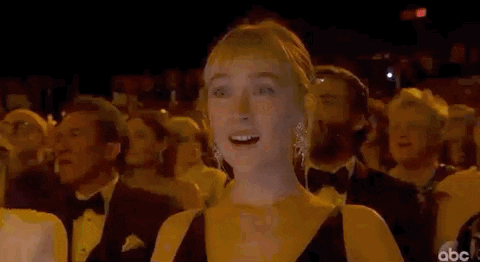 The Best Picture award went to Parasite – the first time a foreign language film has won. I had hoped that Once Upon a time in Hollywood would win, but Parasite was the critics fave.
Brad Pitt finally won an Oscar! About time too. For his role in Once Upon a Time in Hollywood.  I am disappointed that Tom Hanks didn't win for A Beautiful Day in the Neighbourhood – if you haven't seen A Beautiful Day in the Neighbourhood, please go see it. It's a fabulous movie with a delightful message.
Visual Effects went to the film 1917, I'm not surprised that they won however I had hoped that Avengers Infinity War would win – clearly Thanos didn't have enough pull to win this war.
The event itself had some incredible wow moments. My favourites included Eminem performing Lose Yourself (I'm not really sure why!?) and Billie Eillish performing "Yesterday" for the In Memoriam presentation.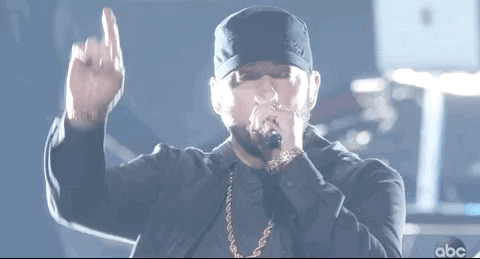 Oh and there were a few laughs for Rebel Wilson and James Corden when they presented the award for Best Visual Effects. Yes, they were poking fun at themselves and their roles in the movie CATS.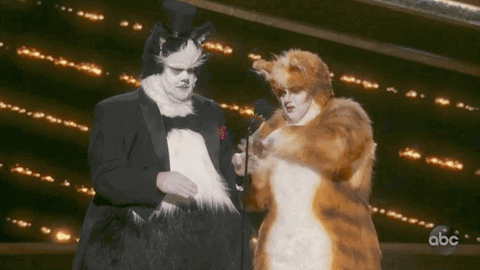 For a full list of winners, click here.
From my perspective, the Oscars were a success. Not having a host seems to be working for the awards. When you're working on this scale, it's a fine line between what works and what doesn't. It's equally about collaborating and connecting, which is exactly what Central Coast Chronicle aims to do. If you'd like to try the Chronicle for FREE for 30 days, contact us and we'll get you set up for a trial. 
-Brooke Simmons
Founder Central Coast Chronicle
Featured Image via oscar.go.com